Our services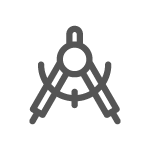 Design
Clever customized proposals, developed on your requirements, studying all detail to create your idea.
vita alle idee del cliente.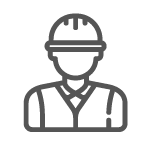 Assistance
Taking care of every project, whether it is an exhibition stand, shop, flat, giving support to reach the goal. Attention to the preparation of technical documentation and bureaucratic procedures for obtaining the necessary authorizations.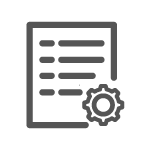 Realisation
All our works are carried out by expert personnel, which is guarantee of quality and in compliance with current regulations.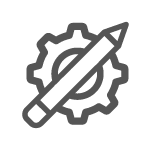 Graphic
Print service on several materials and in all dimension.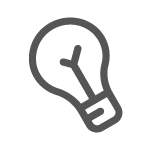 Rent
Availability of light and furniture always new and exclusive, with delivery and pick up at your stand or event location.
Sectors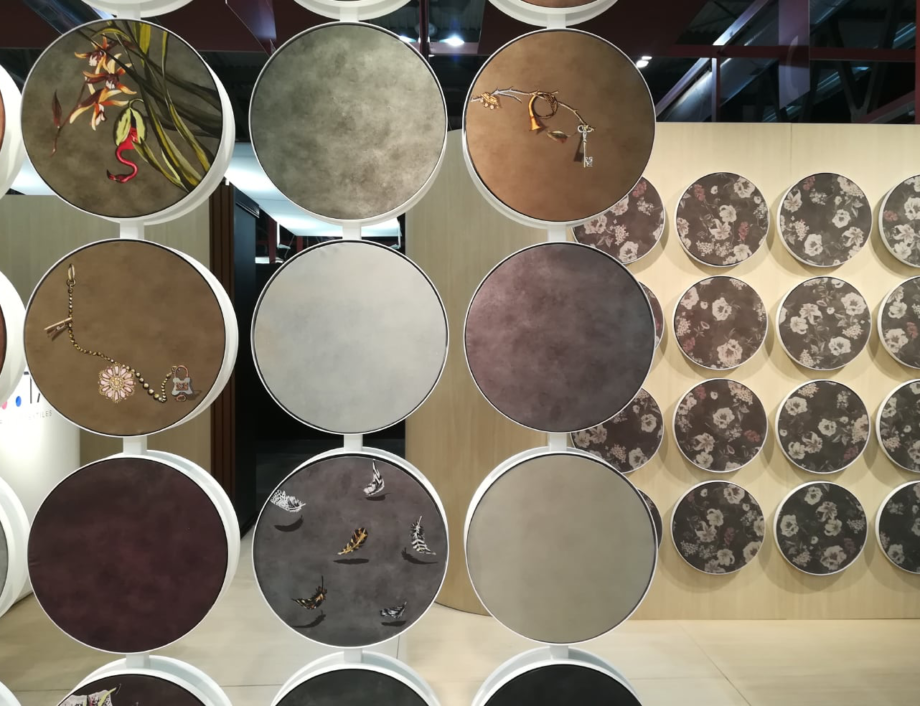 Stand & Event
Fair stands - exhibitions - events - conferences
Customized and modular stand for any exhibition requirement, set up for exhibition and corporate events. Complementary custom graphic on various types of support. Rental furnishings or customised design solutions. Complete management of works cooperating with all Trade Fair offices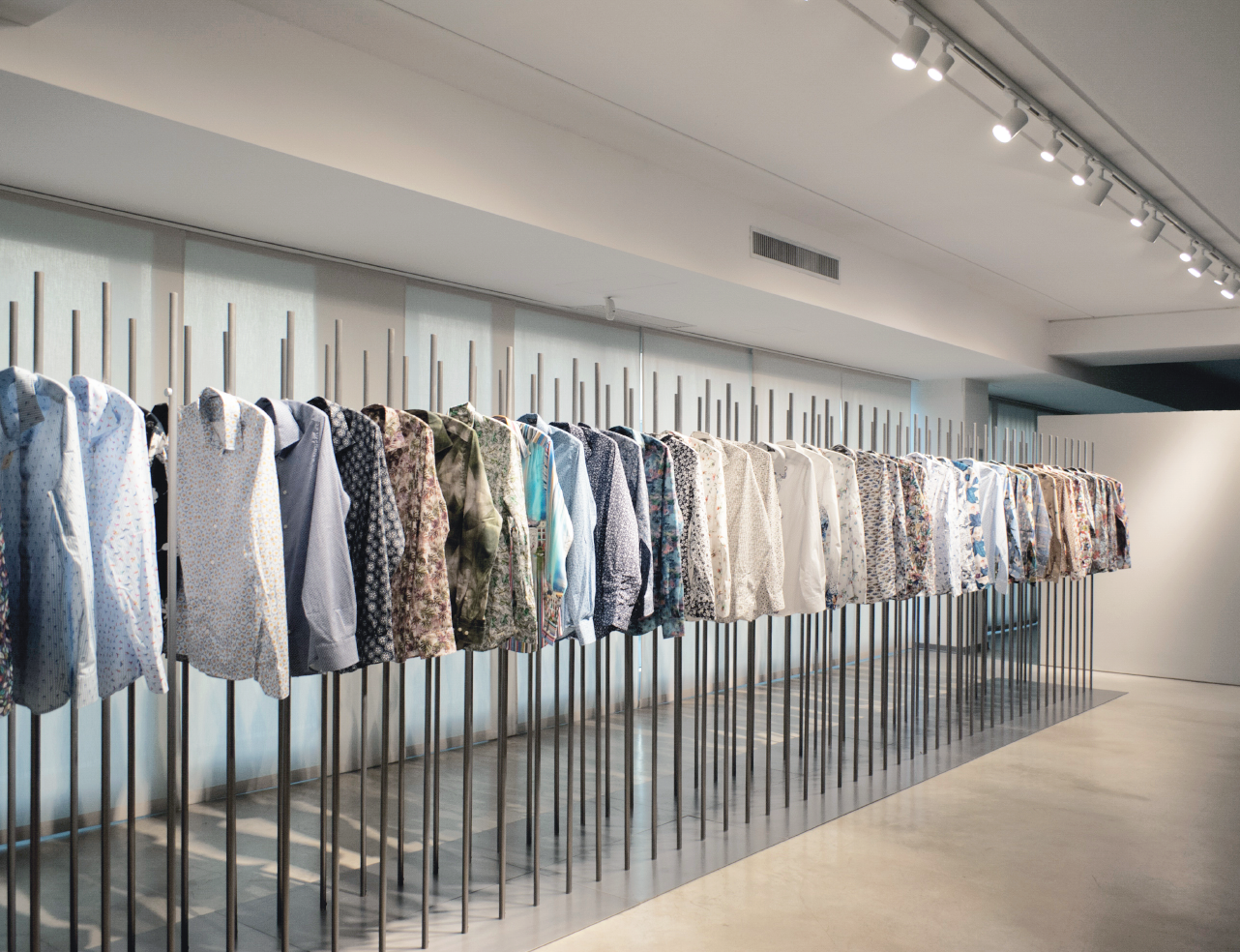 Showroom & Shops
Design, set-up and bespoke furnishings of exhibition spaces
Commercial areas, pubs, restaurants, workplace and meeting rooms, temporary shop e showroom. Solution always innovated, developed meeting the customer' budget and requirements.